---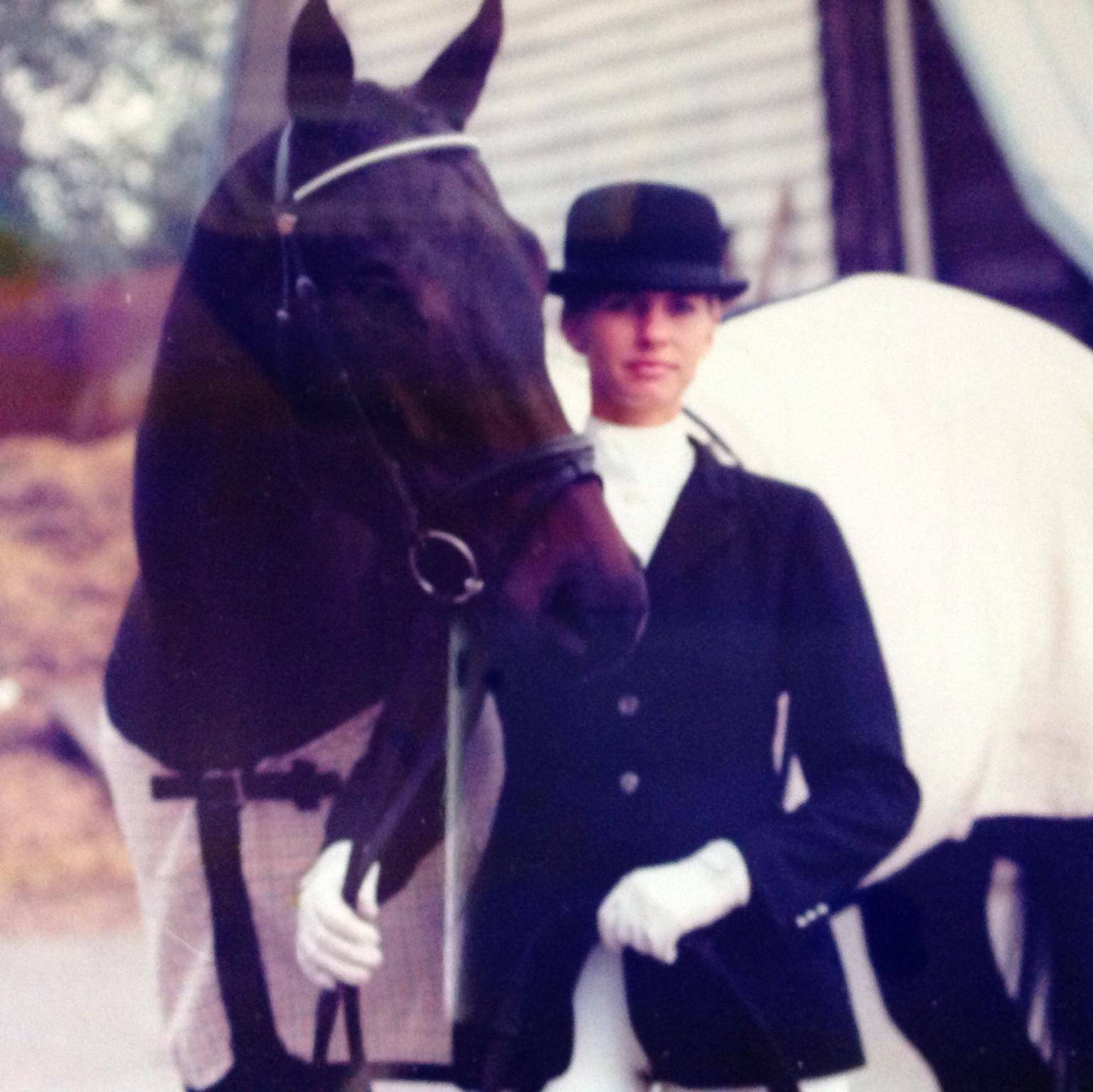 Mandy Blais has been involved with horses all of her life, in many ways and disciplines - from eventing to dressage, ranch riding and endurance, to reining – and has trained and schooled with great mentors; from Bert Rutten, Cindy Ishoy, Lorraine Chapel, Richard Caldwell, Jonathon Field, and Josh Nichol, just to name a few.

Mandy's love for the equine runs deep and true and she attributes this devotion in part to growing up with dedicated parents who spent many, many untold hours of unwavering support for her, in cold and wet, or hot and dusty venues.

Mandy's equine education extends to an agricultural diploma in marketing, forage and production, and an extensive background as a trained Equine Natural Health Care Consultant and Kinesiologist.
In her business, and with her own horses, Mandy's main objective is to see the life of our horses to be as natural as possible, whether they are race, show or pleasure horses.

After years of research and experience in the horse industry, Mandy discovered the need for a quality slow feeder. To this end, she created Natural Alternative Grazers or NAG Bags, that mimic natural grazing. This product is proudly Canadian sourced and manufactured for optimal horse health.

Learn more about our bags and benefits to your horse and you
---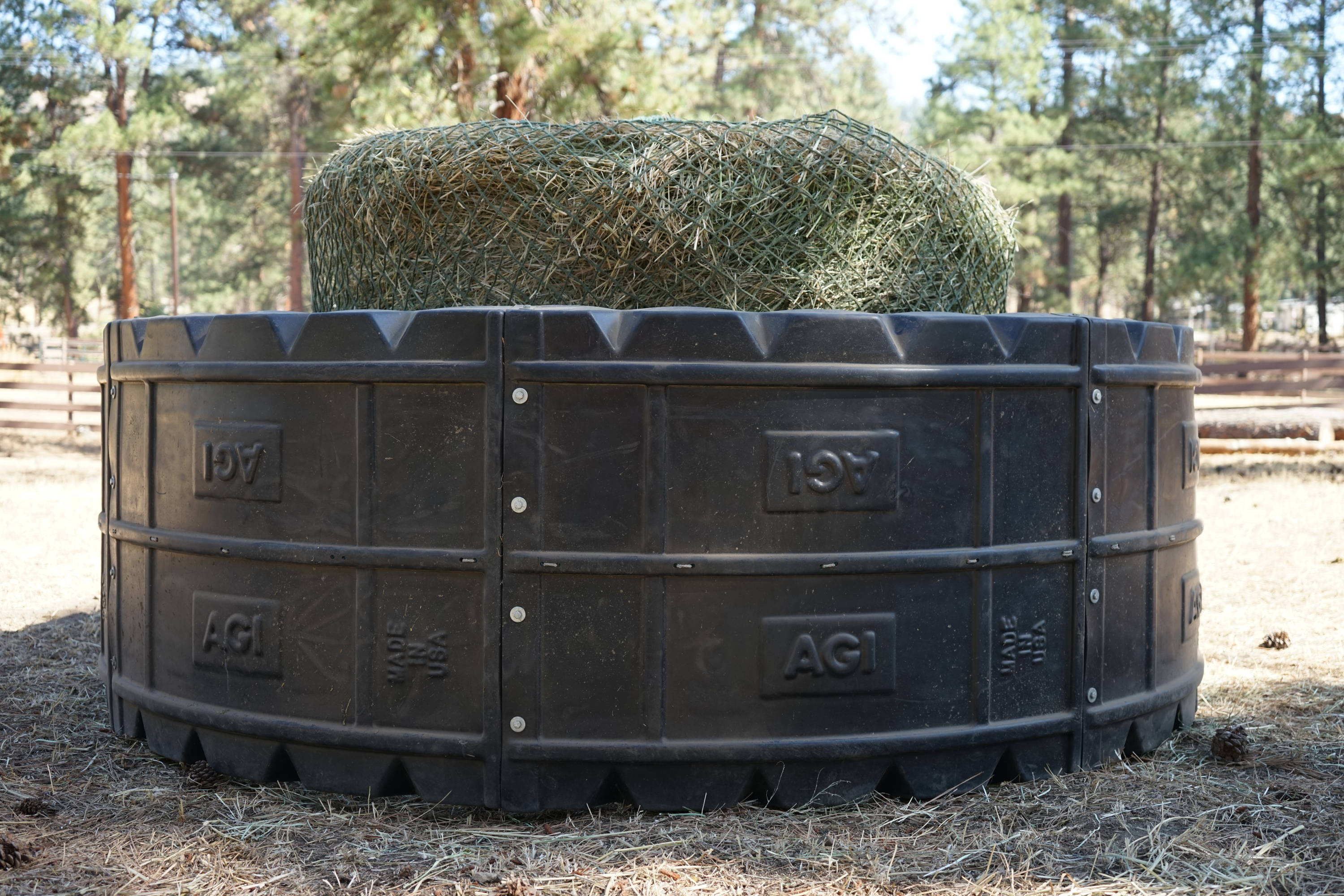 Mandy's Favourite NAG Bag


Poly Panel Feeders With Net Attached For Easy Use.
" I feel in love with the strength and veritility of the Poly Ring. Then with the additional NAG Bag net topper it is truly the easiest feeding system. No more worrying about running home to feed."